The Adventure based businesses featured on this page are the very best Adventure's in the state of Missouri.  We have researched more then 30 different companies, and the ones listed on this page are the best of the best!
 Branson Treehouse Adventures 
Dogwood Canyon
Marsan Canoe and Kayak Tours
Talking Rocks Cavern
Kayak The Current River
Fugitive Beach
                            Farmington
For more info on Farmington click here.
                    Johnson's Shut-Ins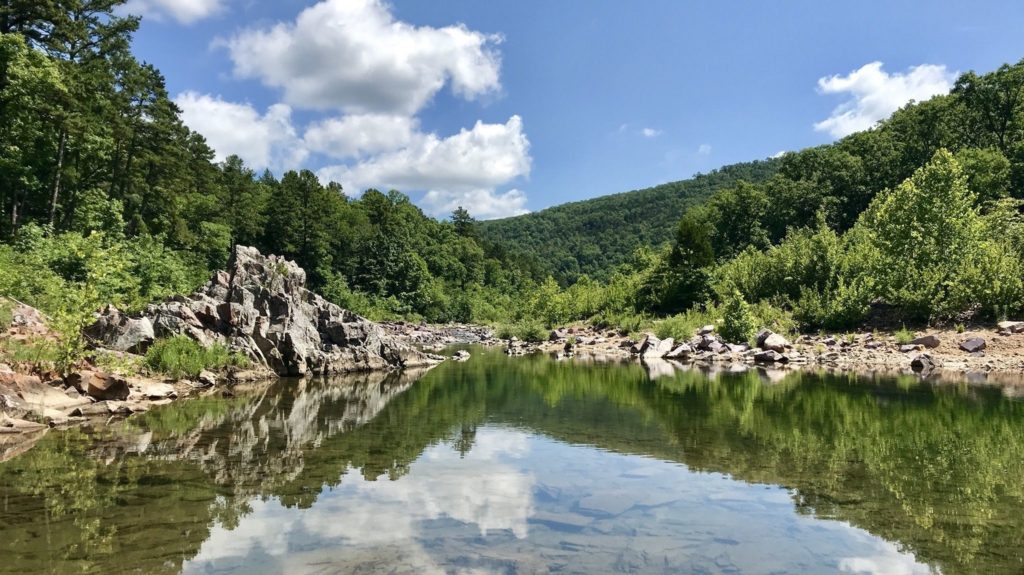 For more info about this park click here
Hawn State Park
Camp Long Creek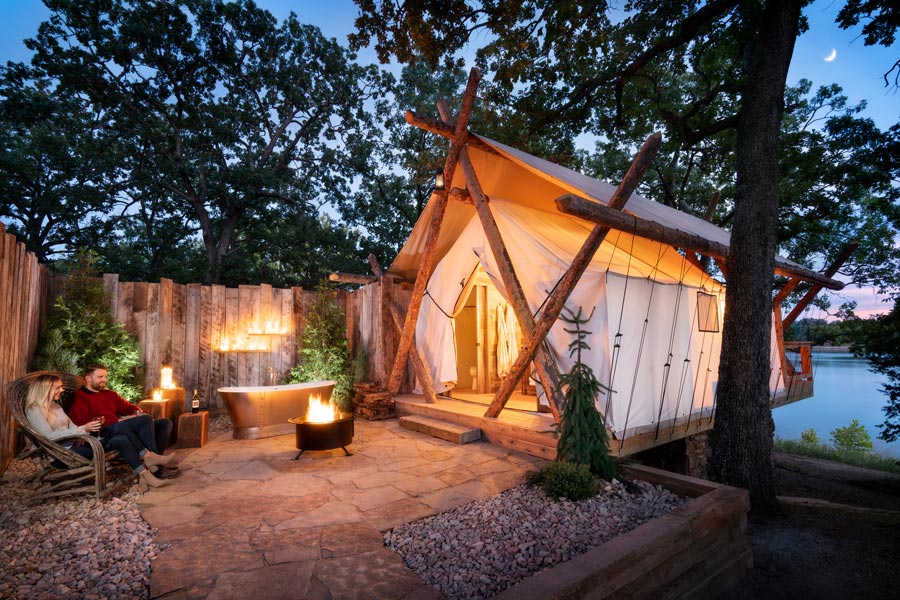 Camp Long Creek is the perfect summer destination.  For more information click here.
The Bonne Terre Mine