A major concern for anyone spending long amounts of time in the wilderness is hauling around enough drinking water to keep you hydrated. One easy way I have found is by carrying a Hydration Pack. Hydration Packs come in many different shapes and sizes, I have experimented with several different brands over the years, and they have all more or less done a decent job. Recently I came across a brand that I was unfamiliar with, and decided to give them a try.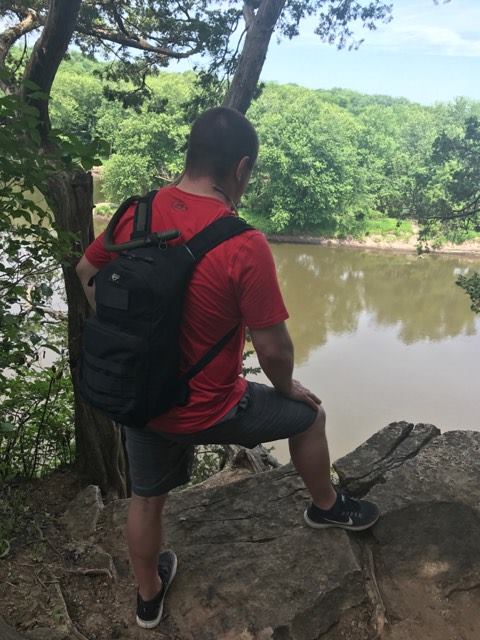 First a little history on the company: Condor Outdoor has been around for over 20 years, they started off as a camping/hiking supplier, and have since grown into a tactical/survival gear outfitter. Many times those go hand in hand with each other, and it seems that many of there products could be used for either purpose.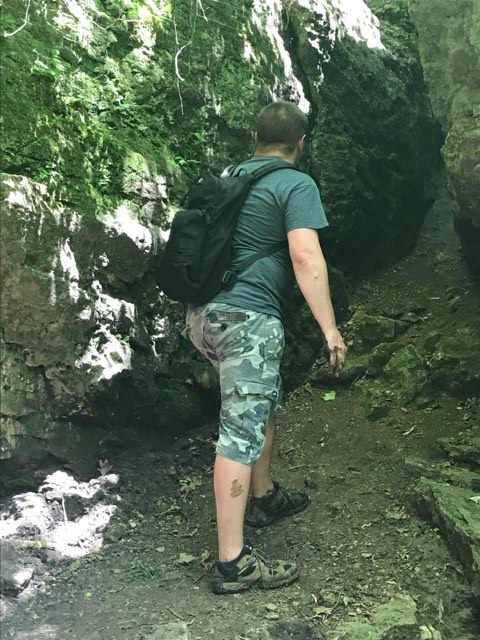 After spending an hour browsing through the many products featured on their website, I decided to try out the 165: Fuel Hydration Pack. The Pack had received several high reviews on there website, and had a bigger bladder (2.5L) then some other packs I had looked into.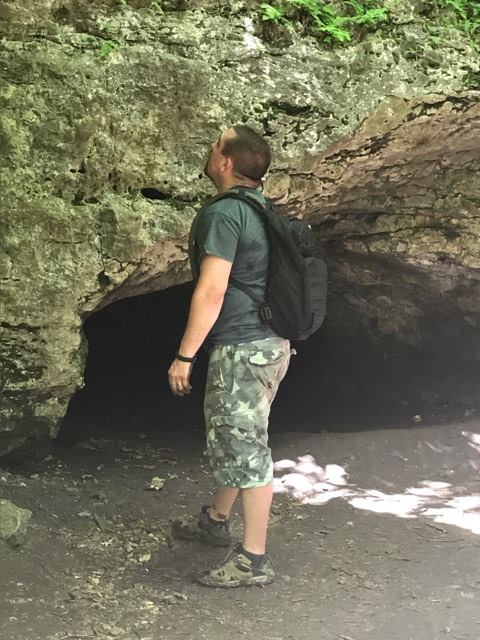 Upon receiving the pack, I was impressed right away, the pack looked small in the pictures, but actually had a very fair amount of storage space inside. The pack featured 3 different storage compartments, all varying in size and shape. Inside each compartment, I was pleased to find, several smaller pockets. This comes in very handy when you want to keep things separated, or organized inside your pack. Storage space aside, the pack also seemed to be very durable, I examined all the stitching and did not find any flaws. Lastly, I checked out the zippers. I had read an online review stating that the zipper quality was poor, so I had to find out if this was true. While the zippers, themselves are made from a hard plastic, I have known these type of zippers to have some problems in the past, however many times those problems came as a result of over packing, and are not really a fault of the zipper itself.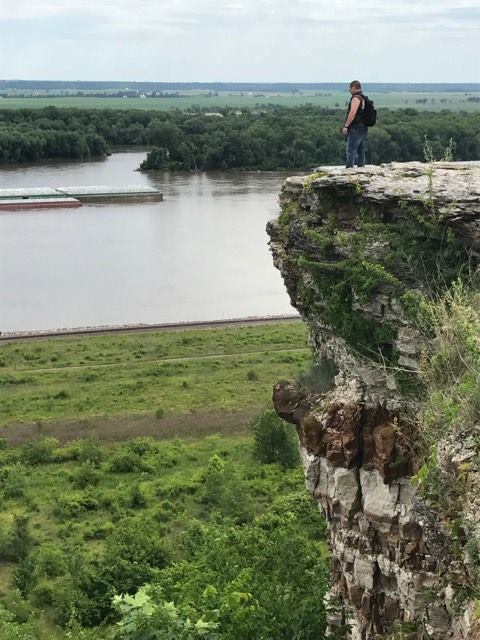 So far I have been fairly impressed with this pack, but I have one final test I wanted to put it through. Field test. Many times a product looks and feels great, in the store or at home, but when you get it out on the trail you end up disappointed. I carefully planned a trip that would put this pack through, many different challenges. A long hike, to test the comfort of wearing it all day. This will also put the zippers to a test, as I will be loading the pack with sunscreen, bug spray, a change of cloths, a first aid kit, and some snacks for the trail. I also wanted to mix in some spelunking, to see if the pack would hold up when I have to drag it through a tight crawl way.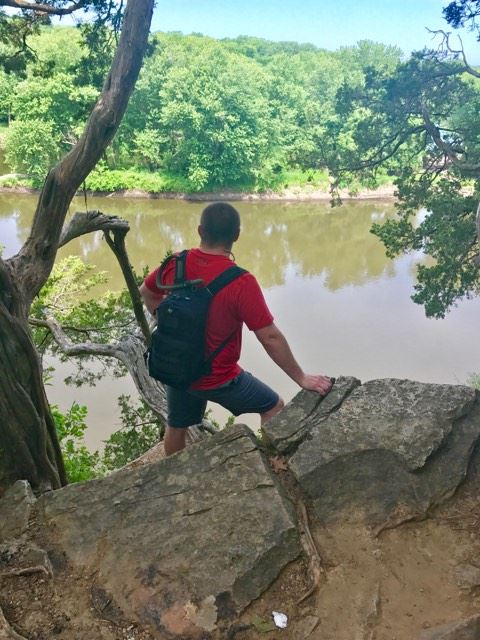 I made plans to hike Wildcat Den, Pikes Peak State Park, Horseshoe Canyon and the Mines Of Spain, on the way back I swung by Crystal Lake Cave to do some spelunking. This four day Adventure gave me a great feel for the pack. After more then 22 miles of hiking, the pack was still comfortable on my back, the zippers held strong, and none of the fabric had any significant signs of wear and tear. As far as the bladder goes, it did not leak or present any problems at all. Overall I feel this is a quality Hydration Pack at a fair price. For more information on products from Condor Outdoor visit there website at http://www.condoroutdoor.com/