Spend the night in this private three-story firehouse with paranormal activity and ghostly gadgets! The Ghostbusters Firehouse is located in Portland Oregon, and is available by clicking here.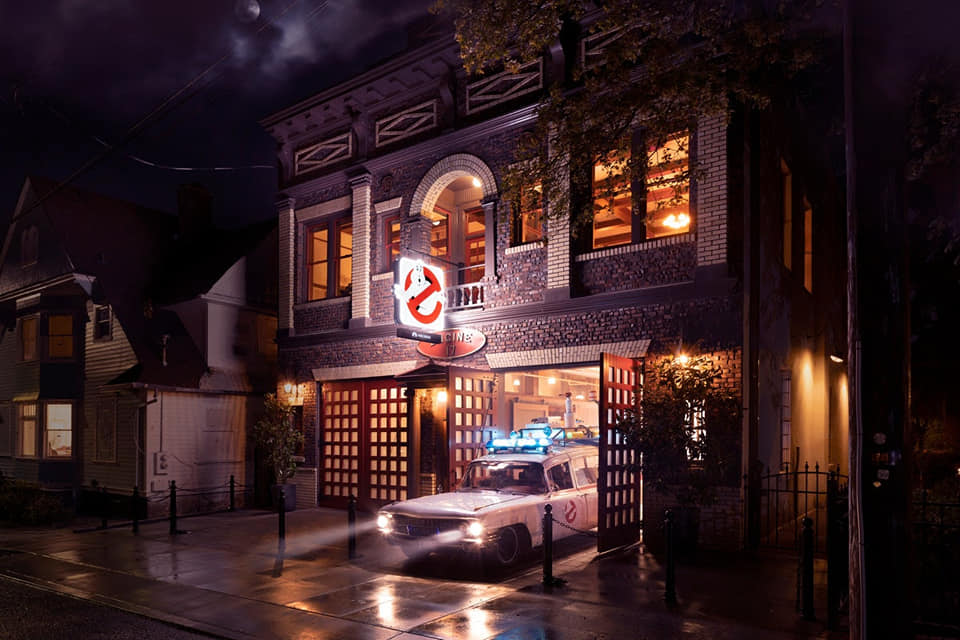 Just in time for Halloween, Sony Pictures and vacation rental company Vacasa have teamed up to offer a stay in the "Ghostbusters" firehouse. The building, which is a replica of the one featured in the comedy classic, is in Portland – not New York City, where the film is based.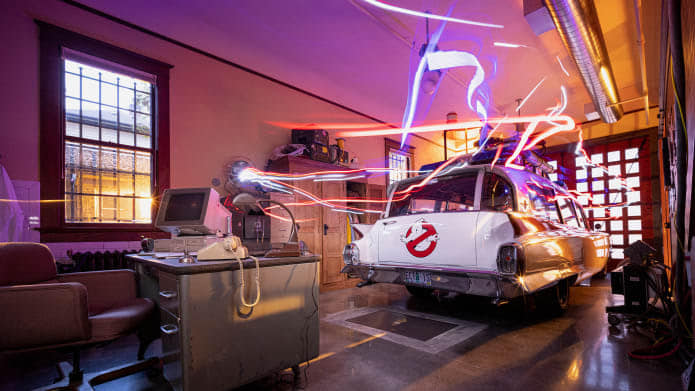 Still, it has all the essentials, including iconic Ecto-1 car, ghost traps and proton packs. Guests can even try on the famous "Ghostbusters" fight suits and snack on Stay Puft marshmallows.
Due to countless reports of strange activity in neighborhoods across the city, the Ghostbusters have opened their Firehouse in Portland. So, while Venkman and the crew are out on patrol, you can keep an eye on the Ecto Containment Unit while kicking back in this private three-story firehouse built in the late 1800s, complete with two bedrooms, one bathroom, a full kitchen, and multiple living quarters.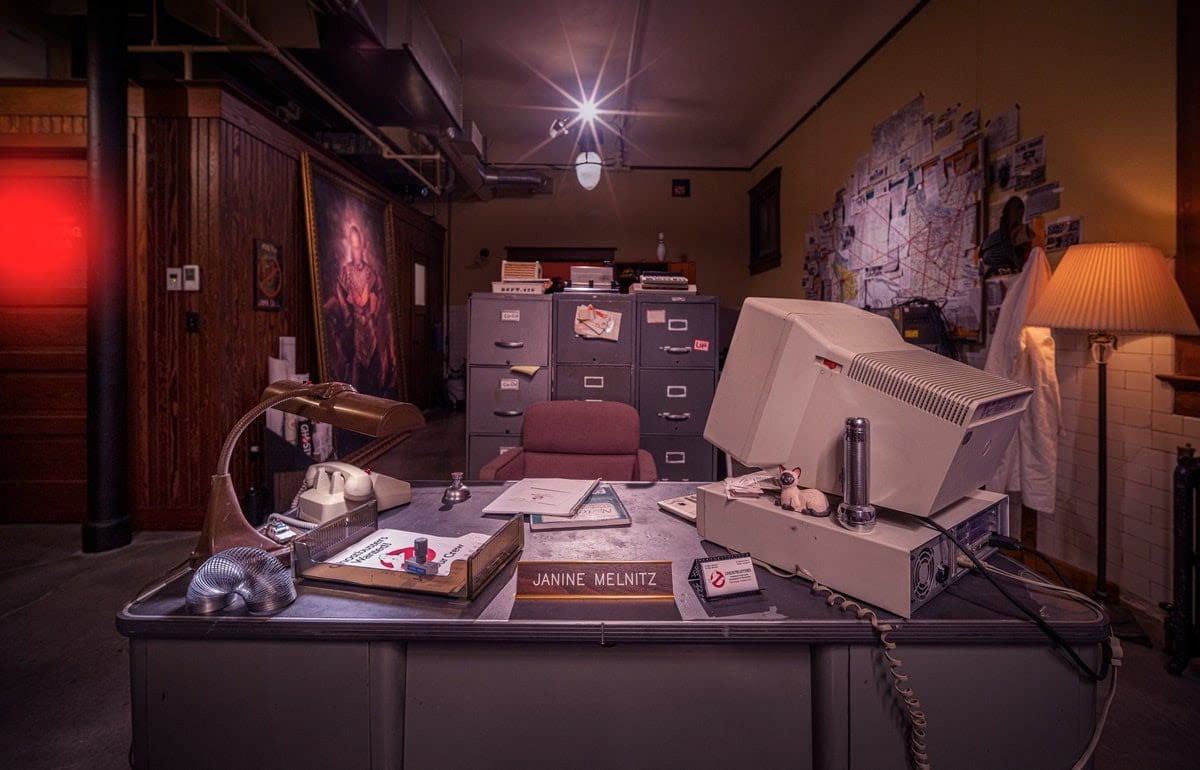 When you're not zipping into Ghostbuster uniforms, setting Ghost Traps, polishing up your unlicensed nuclear accelerators, examining some Ectoplasm, or using the Aura Video-Analyzer, you'll experience a life-changing vacation. Enjoy all the comforts of a fully furnished home courtesy of Vacasa's premium standards, with fun finds like shelves of ghostly gadgets and newspaper clippings, a pinball machine, and of course, a stare-down with the seven-foot Vigo painting hanging in the living room.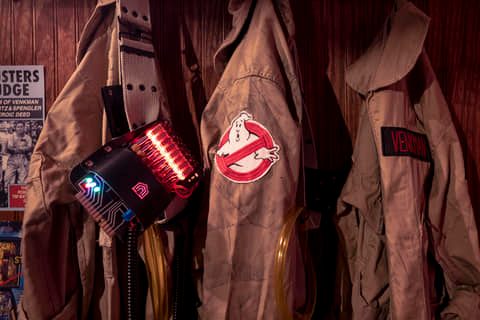 The property has 1 bedroom with 3 twin beds, there is also a sofa bed, and 1 bathroom. There's just one house rule: Don't. Cross. The streams. It would be bad. It would be a total protonic reversal… For more great lodging options, click here.