Discover the beauty of the highest point in Alabama on an island in the sky! Cheaha Resort State Park, which is located on the southernmost tip of the Appalachian mountain chain, is the oldest park in Alabama (est. 1933) and considered by many to be one of the most unique parks in the nation. Cheaha Resort State Park is located at 19644 Hwy 281, in Delta, Alabama. For more information, click here.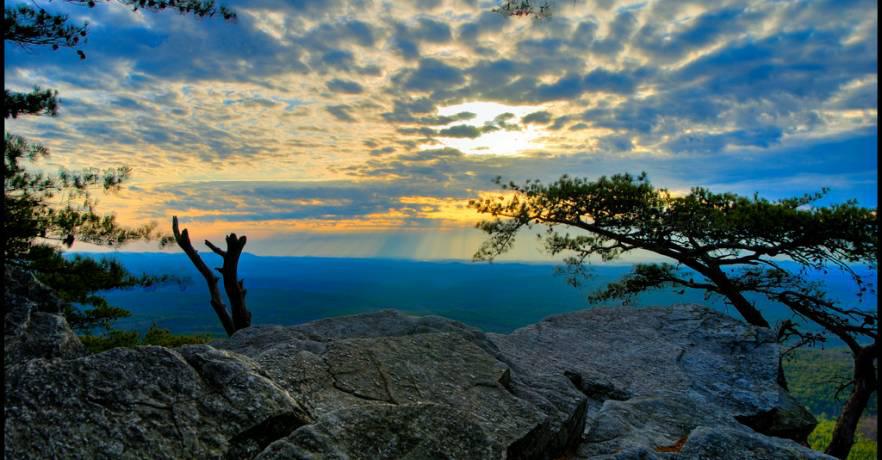 Imagine 2,799 acres of granite boulders and wind-warped ancient trees at 2,407 feet above sea level, often above the clouds, and surrounded by 392,567 acres of the Talladega National Forest including 7,245 acres of Cheaha Wilderness. This is Cheaha State park!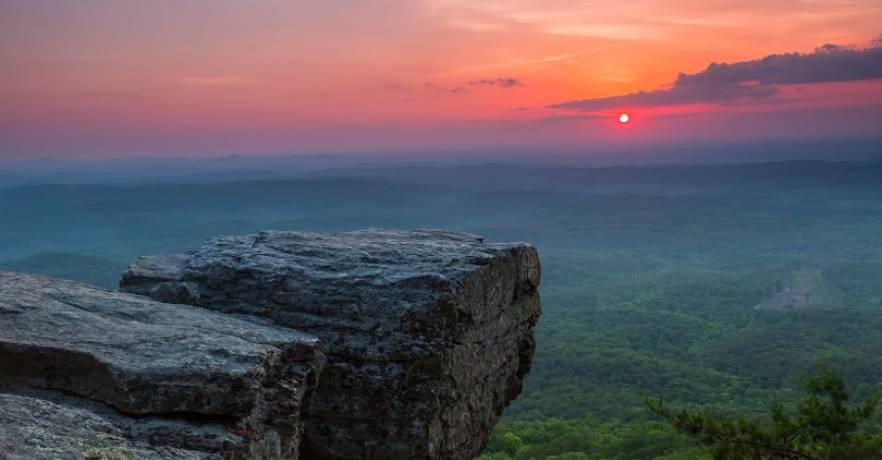 The park has an impressive trail system, that is perfect for Hiking. With 8 named trails ranging from .5 to 1.4 miles in length, as well as two waterfall trails. The park also boasts 5 Mountain Bike trails, these trails vary in length from .4 miles to 2.4 miles and offer an fun way to tour the park!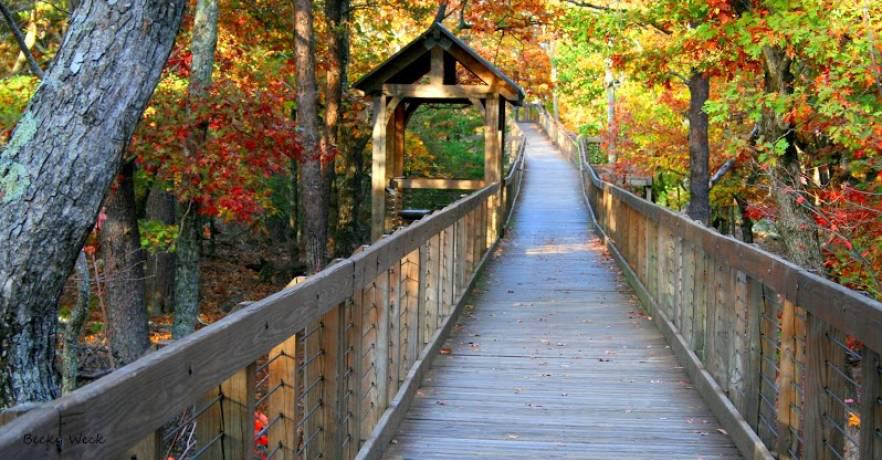 The park has 77 improved campsites including 4 ADA campsites in the Upper and Lower Improved Campgrounds. All campsites have  20, 30, and 50 amp electrical hook-ups with water and sewer hook-ups, picnic table, grill or fire-ring, and access to a bathhouse.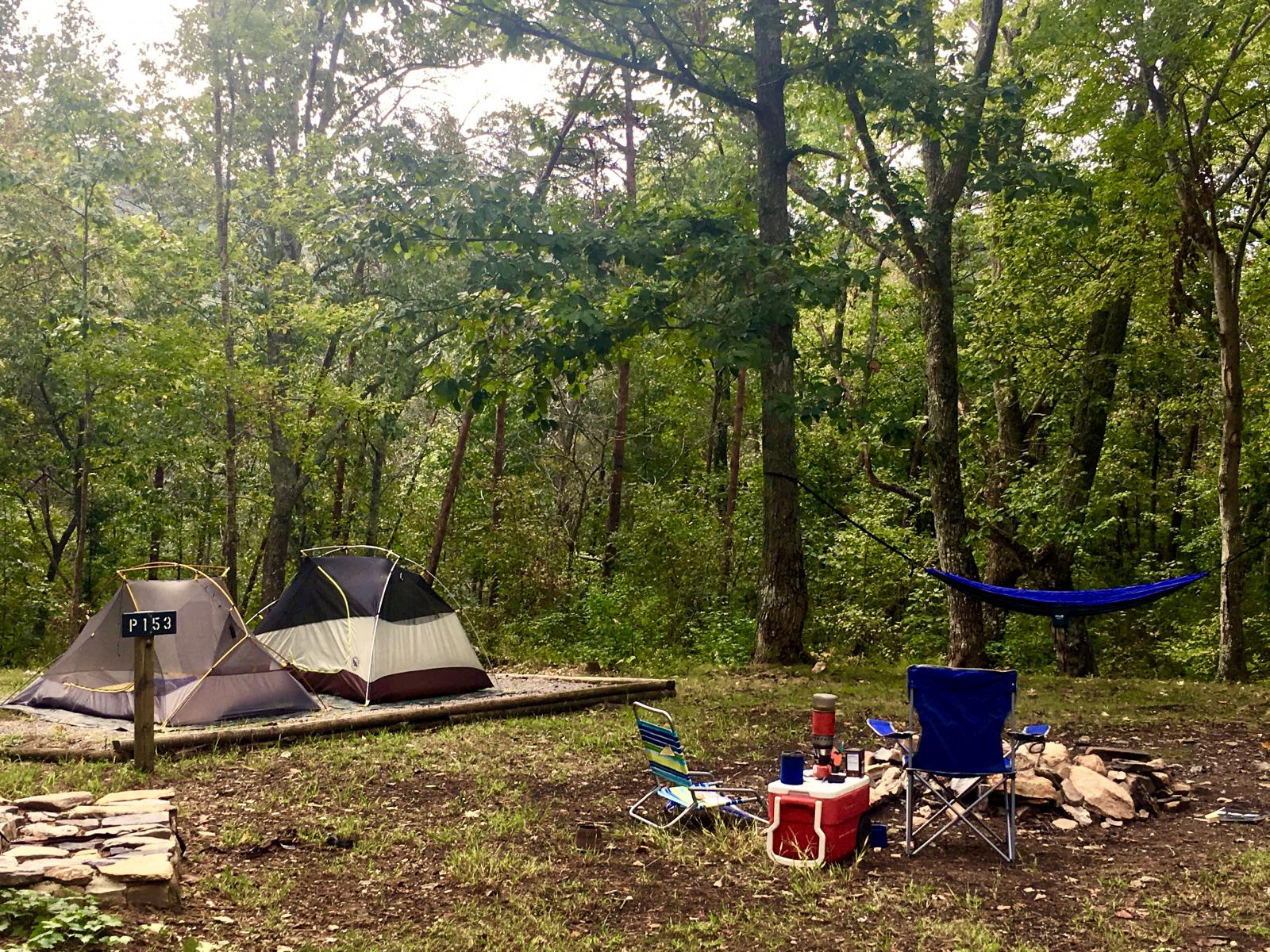 Cabins are located along the western bluff of Cheaha Mountain and offer spectacular sunset views. They have a queen-size bed in an open floorplan with full kitchen, living room & sleeping area combined, full bathroom, television with DirecTV, gas fireplace, outside grill, and firepit.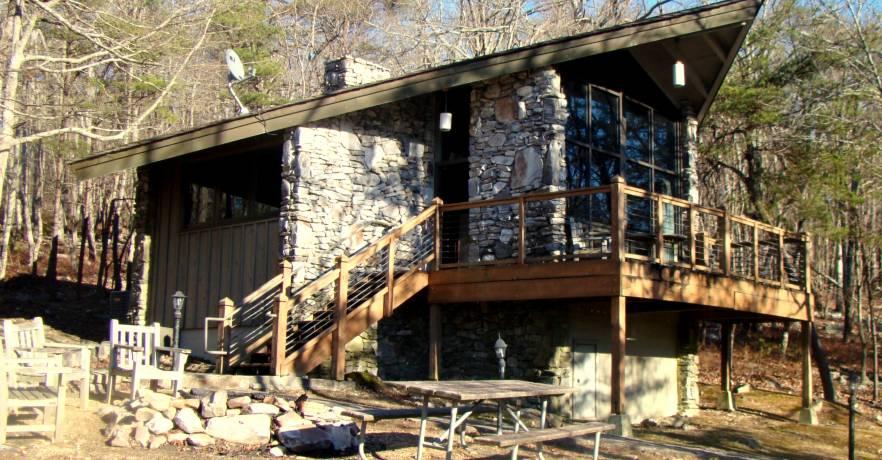 Cheaha State Park also has playgrounds, picnic tables and pavilions, throughout the park. There is also a stunning lake, and some of the best views in the state! This is a great place to spend the day or even the whole week. There is a lot to see, so i suggest planning a two day trip at the minimum.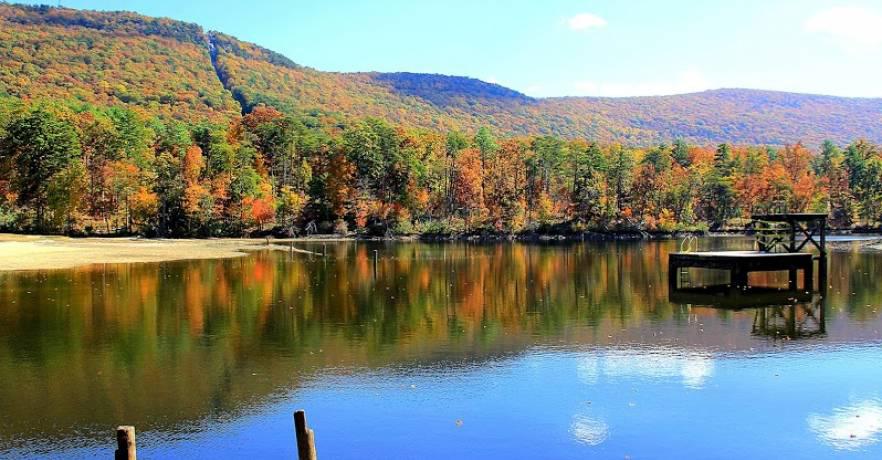 For more amazing locations and parks in Alabama, click here. For the best nearby lodging, click here. For a listing of family activities in the area, click here.