The Adventure based businesses featured on this page are the very best Adventure's in the state of Illinois.  We have researched more then 30 different companies, and the ones listed on this page are the best of the best! 
The Cliffs Insane Terrain
           Aikman Wildlife Adventure
The Quad City Skydive Center
       Kayak Chicago
           Vermillion River Rafting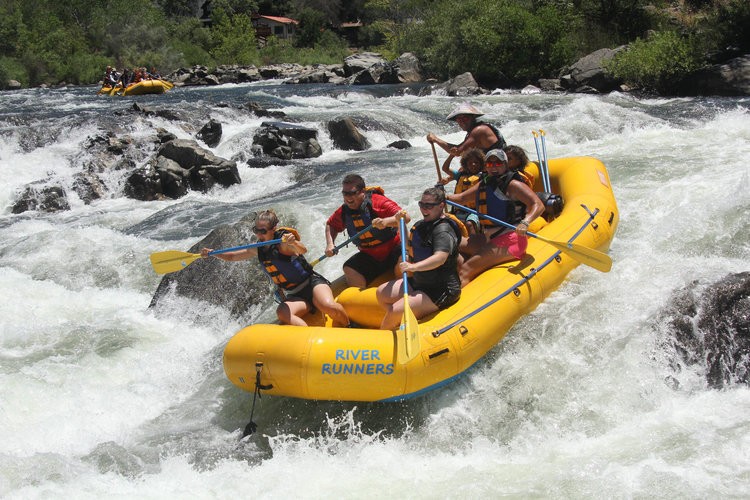 This is one of only a few places in the Midwest where you can go whitewater rafting!  For more information click here.
Grafton Zipline
                            Aerie's Resort
Willowbrook Cabins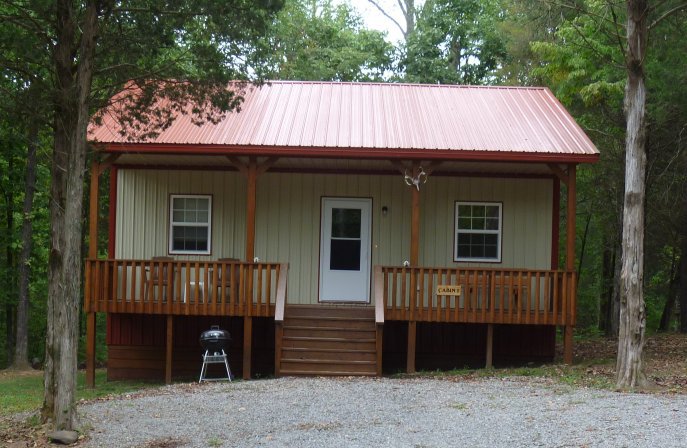 Willowbrook Cabins are conveniently located near Garden of the Gods and other popular attractions. For more information on these beautiful cabins, click here.