Winter, Spring, Summer, or fall, this is one destination that has it all. No matter the season, your sure to have a great time at Seven Oaks Recreation. At Seven Oaks they pride themselves in offering the best family fun activities in the area all year round.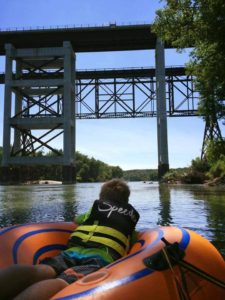 Looking for a great place to take a canoe/kayak trip? Seven Oaks has just the trip for you. Currently they are offering two float options. The first trip is a 2-4 hour float covering about 7 miles. This scenic trip is great for first timers, or those with young children, or for large groups. The second trip is a 5-8 hour float that covers 15 miles of the beautiful Des Moines River. This scenic float will take you past the ledges of Ledges State Park. This trip is perfect for experienced paddlers, or those looking to spend the whole day on the river. With either trip you choose, the staff at Seven Oaks handles everything. So all you need to worry about is having fun!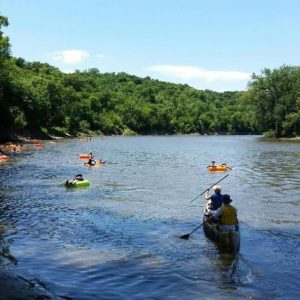 Have you ever wanted to challenge your family, friends, or coworkers to a duel? With the safe and family friendly paintball facility at Seven Oaks you can! Imagine going to war with your friends on the Seven Oaks battlefield spread out over 1 ½ to 2 acres of flat grassy land. This course is littered with structures for you to hide behind, while waiting for the perfect opportunity to ambush the opposing team.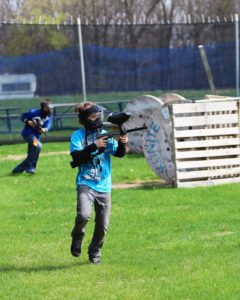 Looking for a little excitement? The Gladiator Assault Challenge, may be just what your looking for. This exciting 5-7 mile race features 30+ obstacles, and will challenge you both mentally and physically. The Gladiator Assault Challenge has grown into one of the Midwest's best obstacle races, and takes place annually in May.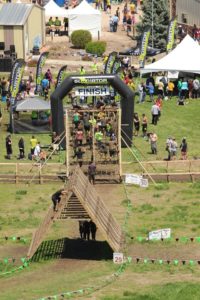 With so many fun activities at Seven Oaks it may be hard to fit everything into one day. That's why so many families pack there tents and stay for the weekend. Each site includes tables, fire pits, and port a potties. Flush toilets and showers are available in the lodge 24hrs a day. The hill top campground is great for groups of any size. While camping at Seven Oaks your sure to have a peaceful stay complete with a gorgeous view over looking the Des Moines River Valley.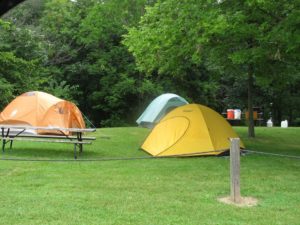 Seven Oaks is also a great location for your next event. Whether its a wedding reception, class reunion, corporate event, family reunion, or a graduation party, The Lodge at Seven Oaks is the perfect location. Situated at the bottom of the ski trails, The Lodge has a 16 foot vaulted ceiling and a natural knotty pine interior. With seating for 400, a full bar, and an excellent staff, any event held in The Lodge is sure to be a hit!
For more information visit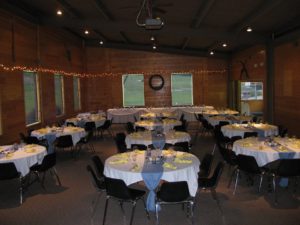 or call
515 432-9457